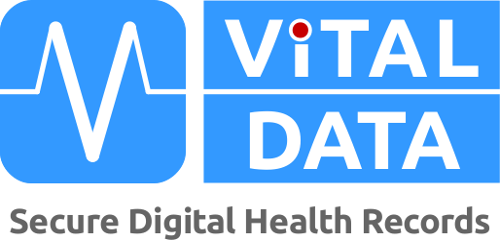 VitalData provides ready-to-use fully-managed cloud servers
For a feature-rich, secure, always-on, standard-compliant IT infrastructure for health records and practice management
For small city clinics to very large national health care organizations
Using the world's most widely used open-source EHR and clinical practice management platform:

"OpenEMR is the most popular open source electronic health records and medical practice management solution.  OpenEMR's goal is a superior alternative to its proprietary counterparts with passionate volunteers and contributors dedicated to guarding OpenEMR's status as a free, open source software solution for medical practices with a commitment to openness, kindness, and cooperation."
For more information on OpenEMR, visit the OpenEMR website.  Details of OpenEMR features are available on the OpenEMR Wiki.
With the VitalData DevOps offerings, TISRA puts the power of OpenEMR and other related open-source platforms within reach of public and private health care organizations in India.
Want to take your health care infrastructure towards HIPAA-compliance? We can help.
If you are a public health institution or organization, we have special VitalData offers for you.
Using video conferencing for medical use? You may be interested in our Vikalpa Meet secure dedicated unlimited video conferencing solution.
Talk to Us
For more information about VitalData, email:
vitaldata /at/ tisra /dot/ in